Calling all NZ education innovators and pioneers of future inquiry to join us in WONDER...
With 2020 behind us we look forward to 2021 with positivity, anticipation, embracing what we have learned. With this in mind, we at Curious Minds, have been busy and continue to ride the wave of change, and that's why we're thrilled to introduce you to WONDER, an inquiry model for the future!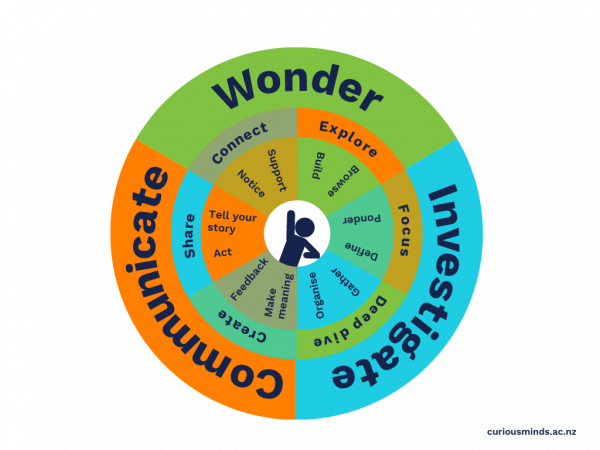 WONDER - The Learning Journey!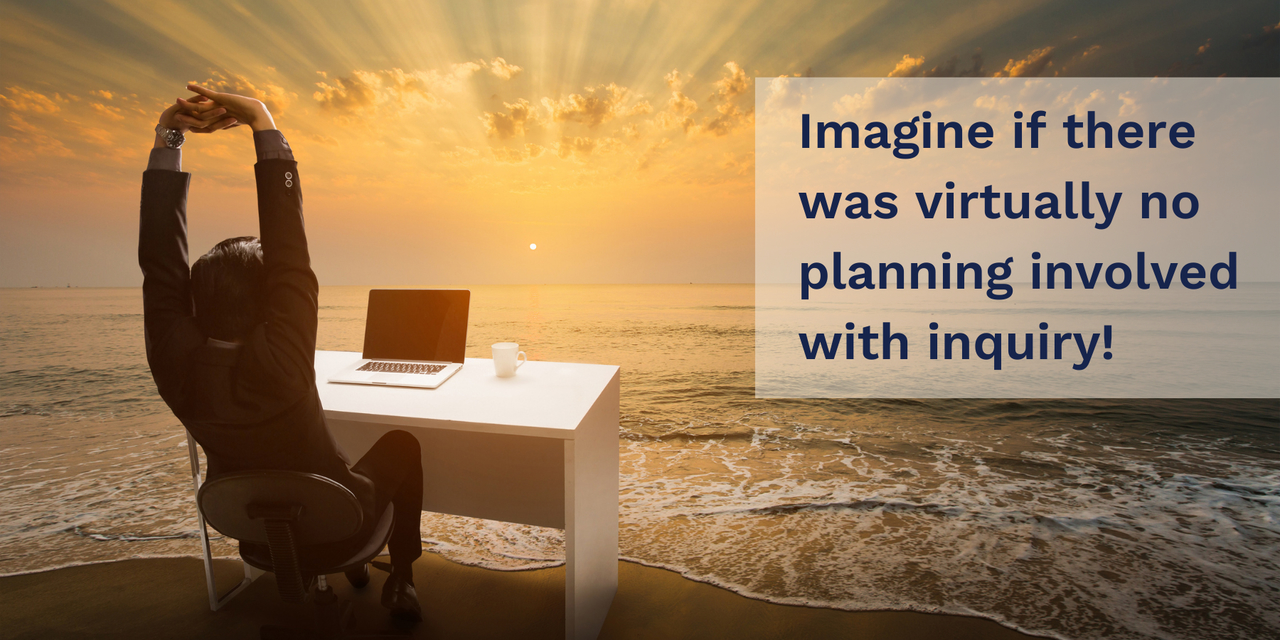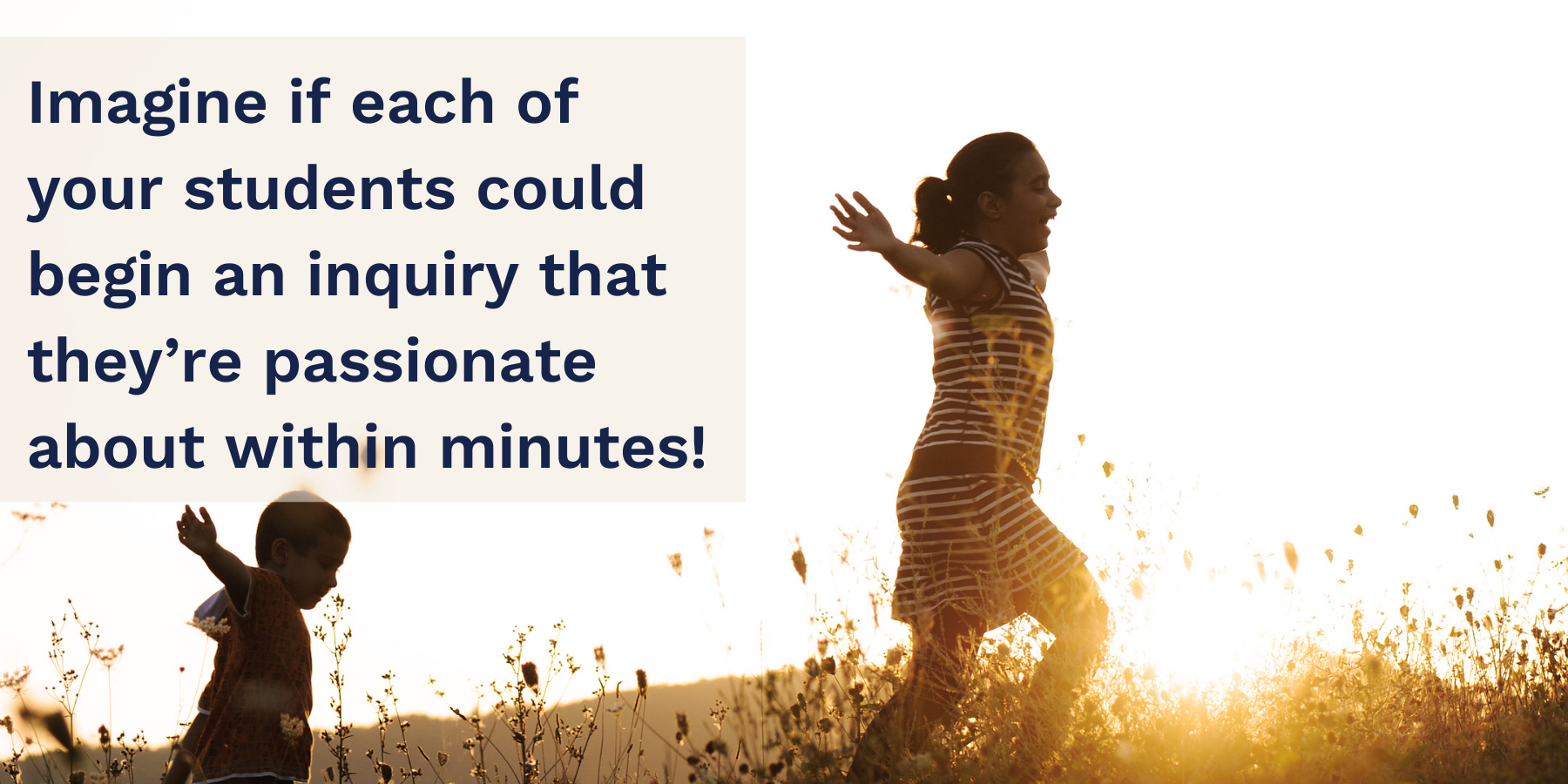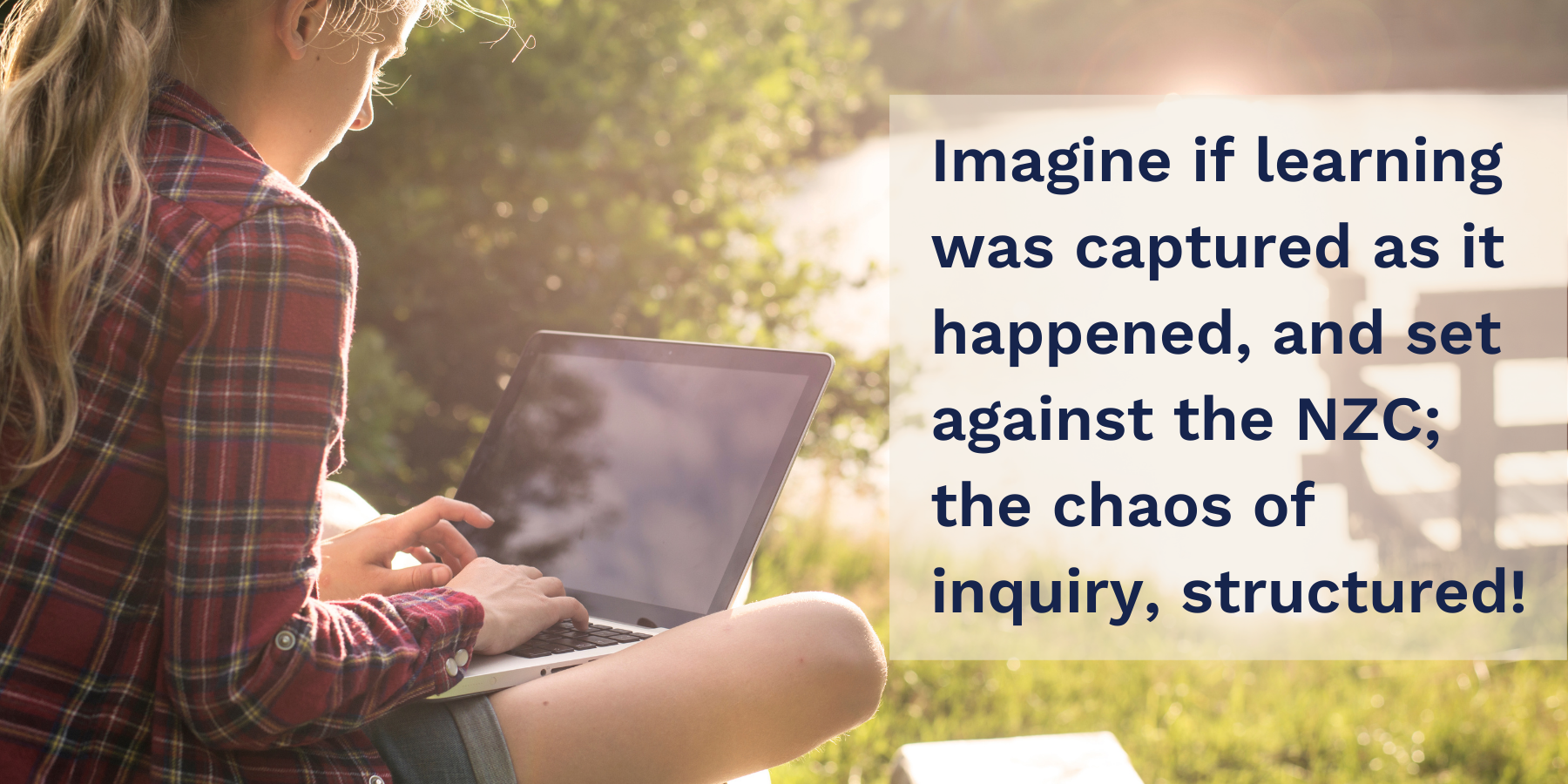 THIS

is what WONDER can do!
We at Curious Minds built a revolutionary platform, YouPlanIt, from the ground up, every decision driven with a desire to create change in education for the better. Our platform gives students the ability to follow their curiosity while easily tracking their progress against the New Zealand Curriculum requirements, taking the stress out of teaching, and the boredom out of learning!

At the heart of YouPlanIt is WONDER...
Take a look at our student explanation video below, for a small glimpse!