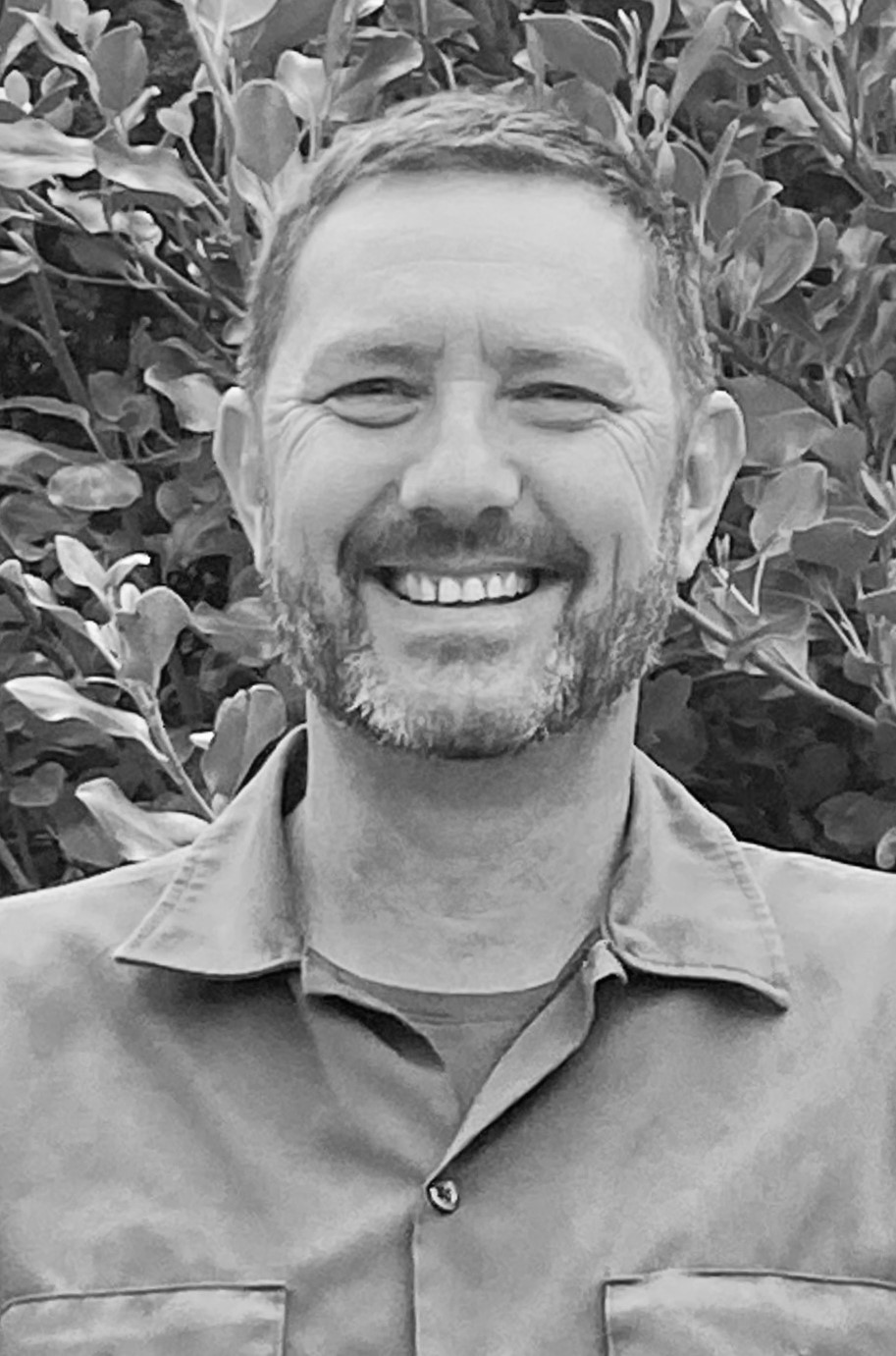 Justin Hickey is a qualified, New Zealand registered teacher with sixteen years of experience both here and overseas. He has led 'Learning with Digital technologies' and Wellbeing initiatives, including a number of learner centred, and learner lead research projects. His passion has been co creating purposeful learning environments with ākonga, kaiako, whānau and the wider community.
Justin's pedagogical focus is co-designing learning environments that deliver a curriculum that meets the needs of all learners. He creates equitable opportunities for all learners to access the curriculum and experience success that nurtures their sense of wellbeing and belonging, which creates a belief that they can be successful lifelong contributors to their community.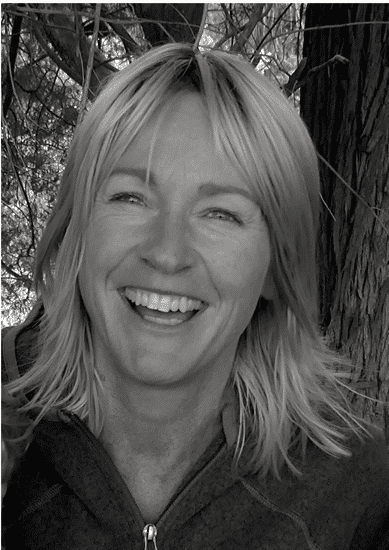 Launching her teaching career almost 30 years ago, Tala quickly recognised the potential of the human spirit and the power of authenticity to drive meaningful learning in her classroom. Her boldness and courage over these years had a lasting effect on the ones she taught, and her experience gave her the vision for the work she does today.
Tala has a solid and long history of bringing life to the NZ Curriculum and providing learning opportunities that allow students to follow their curiosities, take ownership of their learning and build resilience through self-directed learning. She has developed a platform dedicated to this cause.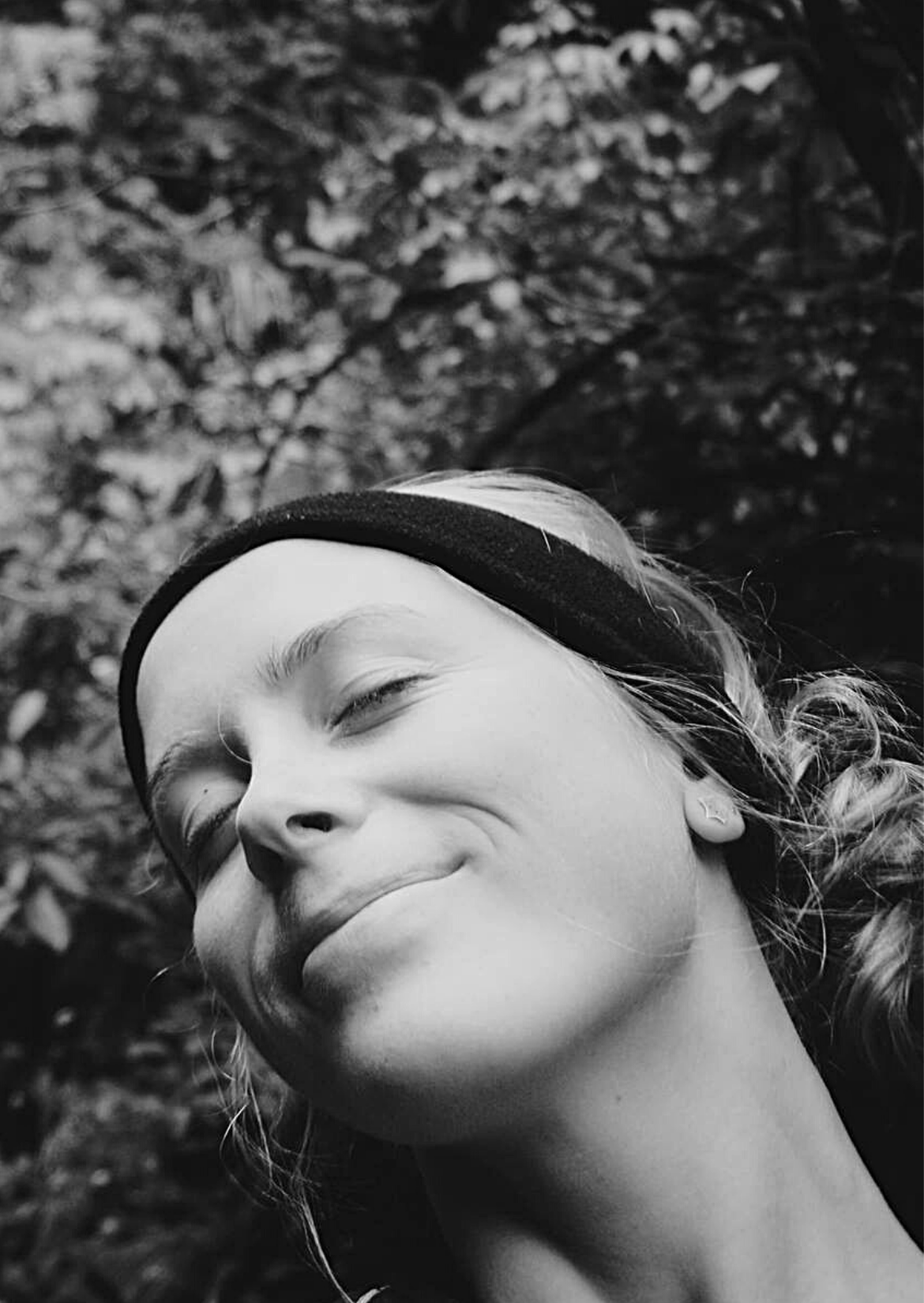 Elisabeth is inspired by the potential in everything and everyone. With an analytical, but kind mind she strives to take whatever's in front of her to the next level. With a social psychology degree from UC and UoA, and experience in areas from social enterprise, marketing, teacher aiding, to small business management, Elisabeth has a range of skills she brings to the table. Her dream is for a future in education that is nurturing of the individual and the communal, in ways that are both equitable and efficacious.